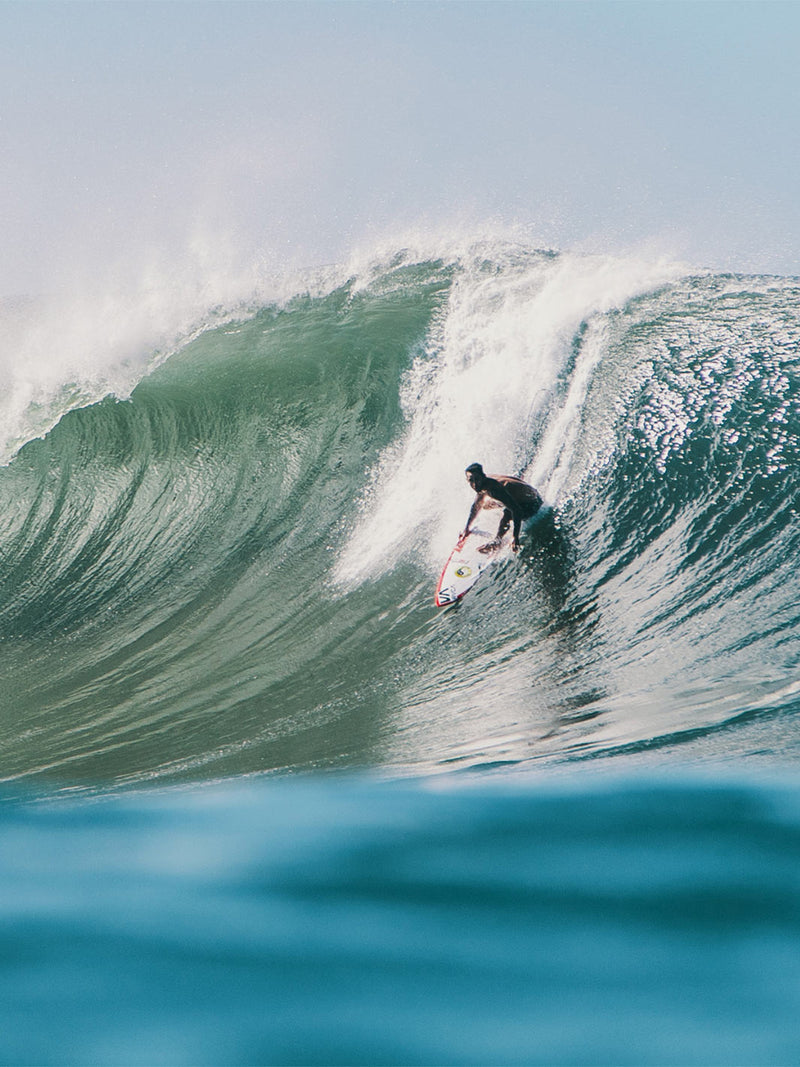 Flux by Glenn Pang
The Flux (CMG) is one of our most popular high performance shortboards here in Hawaii and abroad. A go to for visiting pro's and enthusiasts alike.
T&C's journey began in the shaping bay over 50 years ago and we still find inspiration in the line up with each and every swell. Over the years countless special and influential individuals have shaped and surfed for T&C, all of these legend's contributing to our collective progression.
T&C Factory
Our factory 'Fiberglass Works' is located in Wahiawa Town - The Gateway to the North Shore. T&C's 3,000 square foot board facility has much to offer.  We stock over 200 boards and have an informed and helpful staff.  The factory also stocks selected hard-goods including fins, leashes, deck pads, wax & boardbags, etc. Contact us to order customs or stop in to pick up or order your next board.